Brands
Brands we carry
A list of brands whose products we carry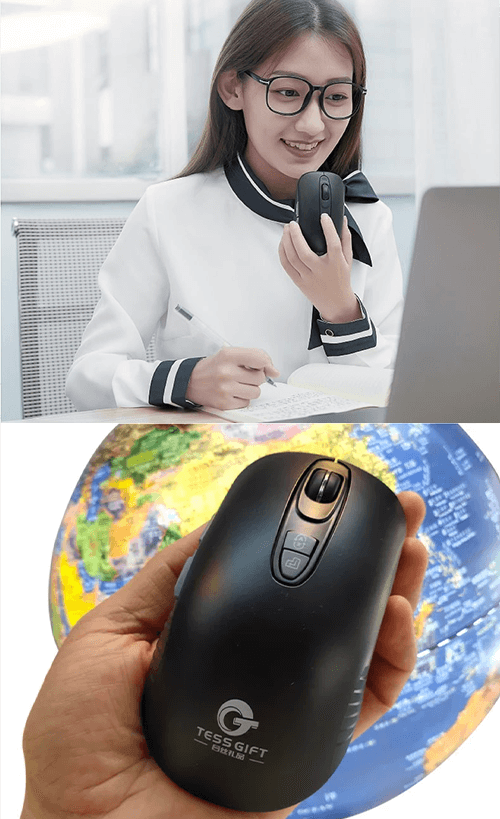 TESS GIFT
To enrich your life
TESS GIFT offers a wide variety of
useful products, including AI-powered products,
to enrich people's lives.
TESS GIFT continues to introduce products
such as the "AI Writing Mouse,"
an AI-powered translation mouse
that assists work efficiency
with its one-click voice translation
and transcription function.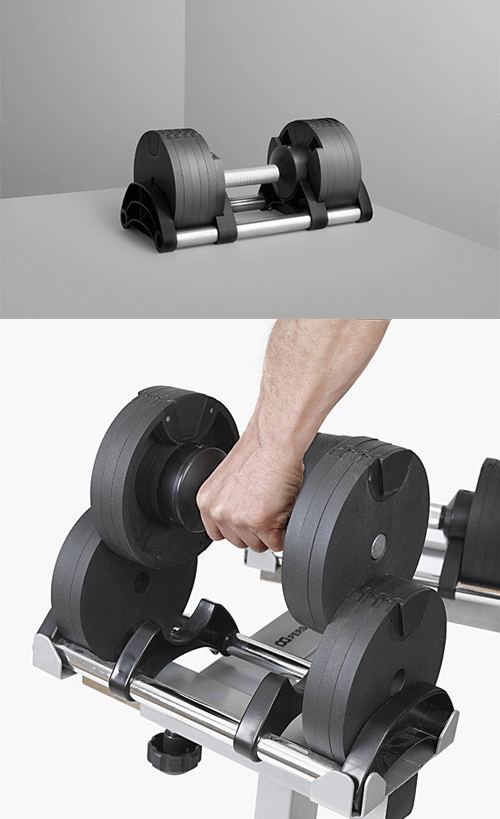 NUO
For everyone who performs strength training
NUO pursues solutions to trainers' problems
and convenience with products
such as "FLEXBELL,"
a stylish and compact dumbbell
with a variable weight capacity up to 32 kg.
NUO offers high quality training products developed in Sweden with absolute confidence.
GYMBUTLER
Solving problems that occur at the gym
We offer "GYMBUTLER,"
a bottle holder with super-strong adsorption.
It solves various frustrations that occur at gyms,
such as the problem of placing bottles directly on the floor,
which can feel unsanitary,
or forgetting to leave towels or keys.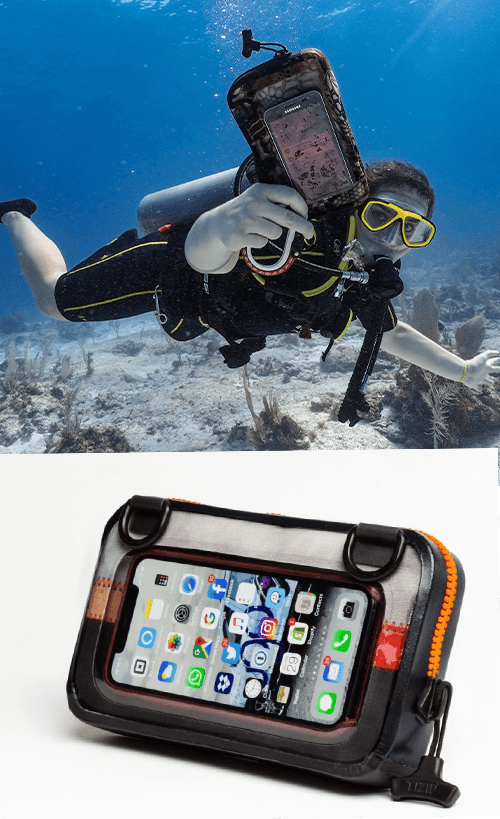 Ugo
Increasing the freedom of marine sports
Ugo develops products
that make marine life more enjoyable, such as the ugo PHONE2.0,
a completely waterproof smartphone pouch
that floats on water.
The American developer of this product is a marine sports enthusiast
who loves yachting and snorkeling.
We offer a variety of products
made possible thanks to his love and understanding of the sea.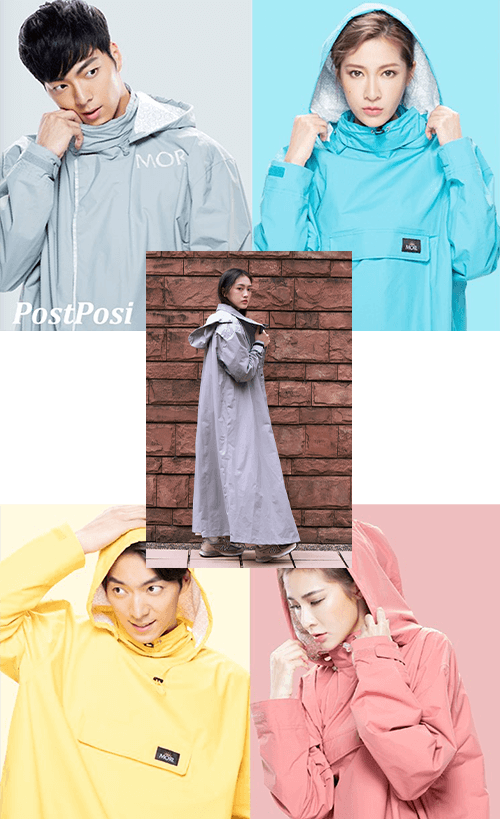 MORR
A great day even on a rainy day
MORR develops products that thoroughly reduce discomfort on rainy days,
such as "MORR2.0,"
which protects wearers and their belongings
from sideways rainstorms
with its thorough waterproof performance and oversized design.
We offer rain-protection goods
that are the culmination of the knowledge
and passion of engineers in Taiwan,
where typhoons and squalls occur frequently.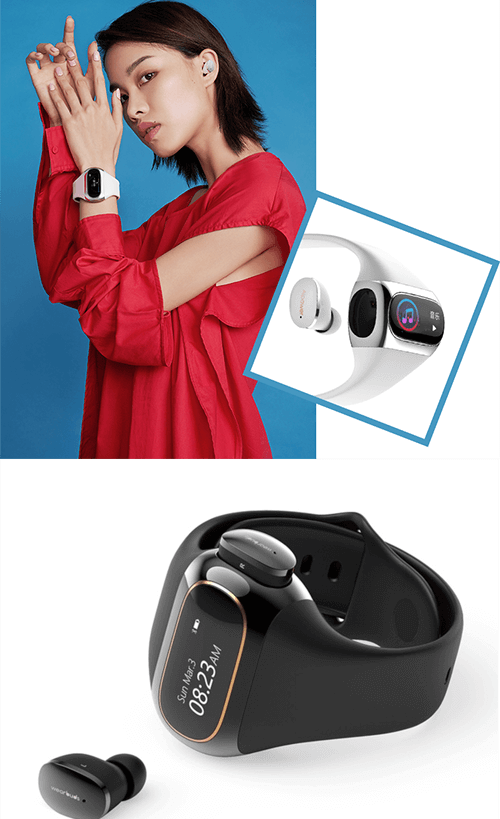 Aipower
Innovative Technology for a More Stylish Lifestyle
Aipower imagines a more stylish lifestyle
with innovative technologies.
Aipower's compact
and stylish smartwatches,
including the Wearbuds W20 Lite
with high-resolution,
high-performance wireless earbuds,
offer sophisticated design
and versatile features
which make you spend your time more actively.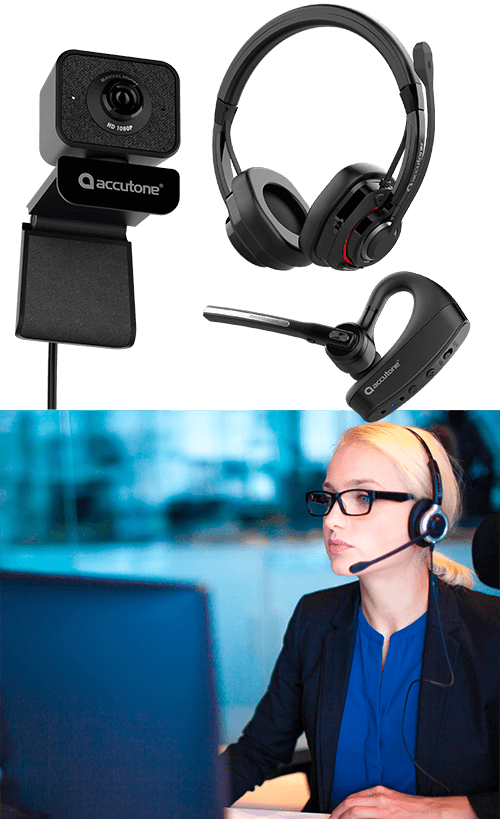 accutone
Stable comfort of use created
by tradition
accutone offers high quality audio
and visual products
that have been popular
in Europe for over 40 years.
The company strives to create products
that meet the needs of users,
such as the Focus500, a high quality webcam
with an auto focus function
that clearly and brightly illuminates the face.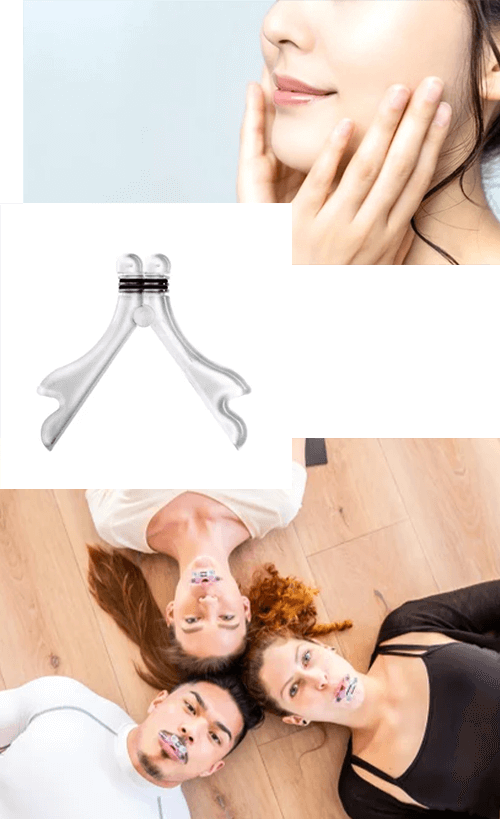 U-Trainer
A clear and beautiful face in 4 minutes a day
U-Trainer, a training product
to enhance facial expression muscles,
helps to achieve a clear facial line
by simply placing the product
between the lips for four minutes a day.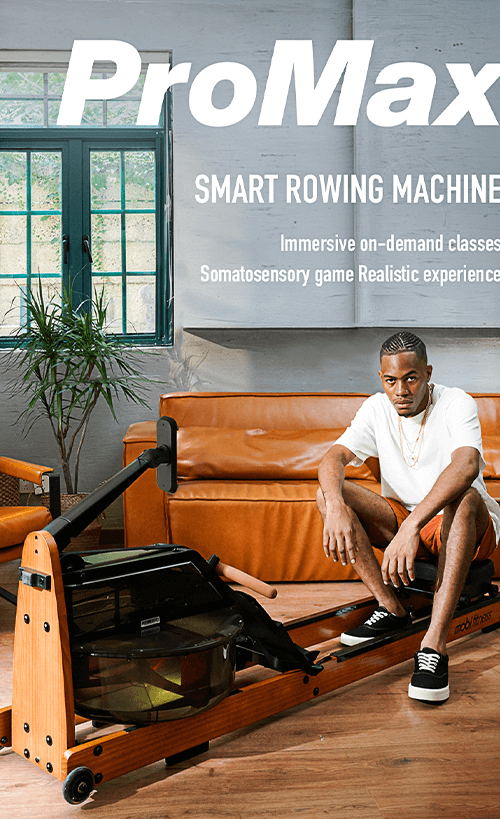 mobifitness
Science for Fitness
mobifitness aims to provide long-lasting motivation for users' fitness activities
through the use of technology,
such as the "ProMax" app-linked rowing machine.
We offer products
that help you achieve a healthier lifestyle,
such as products
that allow you
to enjoy building
your ideal body
while playing games.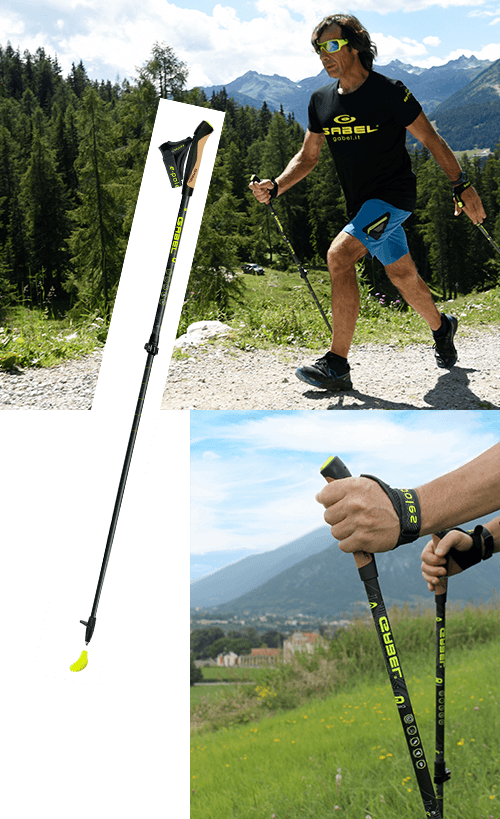 GABEL
Walking creates health
GABEL is passionate about creating products
that help people protect their health by walking,
such as "e-poles,"
walking poles that enable people
to record data on the distance
and efficiency of their walking with their smartphones.
GABEL has been
in the sports industry for more than 60 years,
especially in skiing.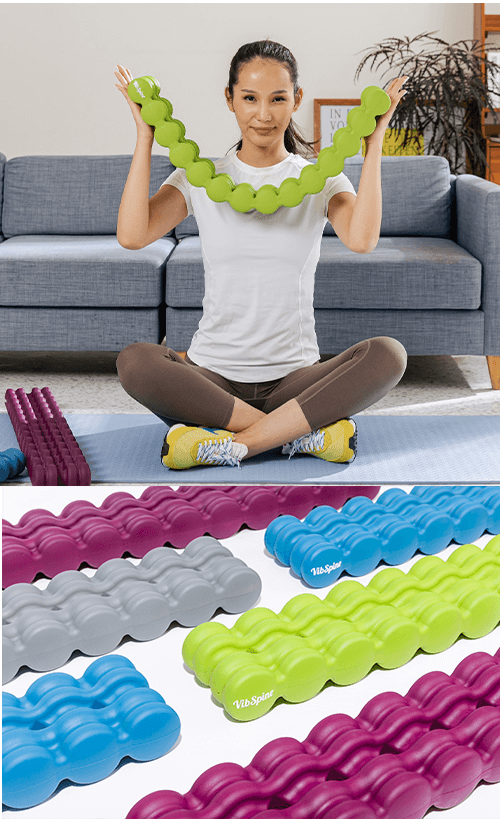 The Euro Sports
Refresh & Relax from a Scientific Approach
"VibSpine" is an exercise pole that is equipped with multiple functions such as pressure points, myofascial care, stretching, and muscle training in one device.
TheEuro Sports offers
self-care and fitness products
providing comfort, safety, and better health through evidence-based product development with physical therapists and university professors.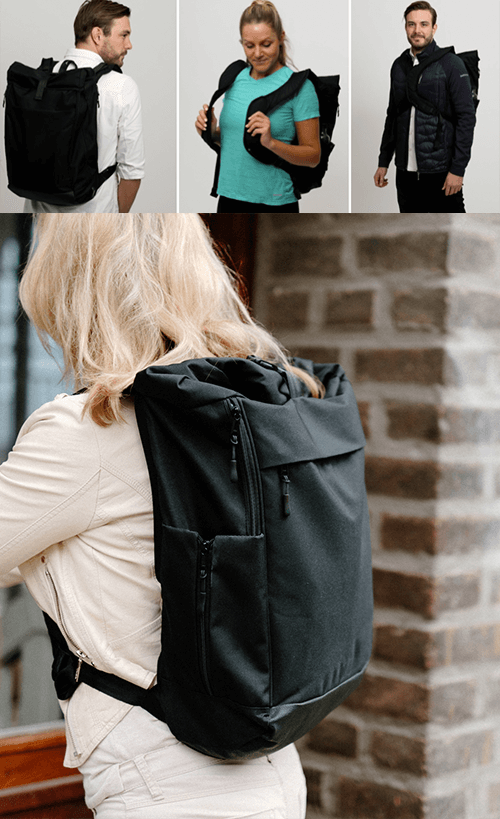 Swedish Posture
Change your posture, change the world
Swedish Posture is a global wellness brand
based in Stockholm, Sweden.
Its products include the Vertical Ergonomic Backpack,
a patented backpack with a vertical posture system
that reduces the burden
on the shoulders and back.
Swedish Posture offers products that boost your brain health by improving your posture, which will increase your work efficiency.