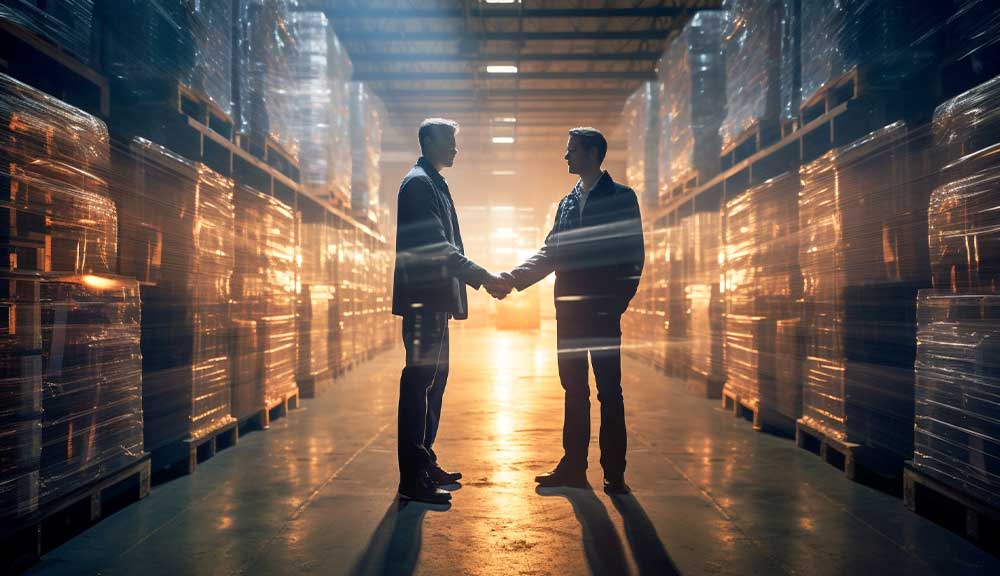 We are expanding our business
based on speedy and high quality
product development and internet sales strategies by building
a technology-enabled supply chain system.
We also provide consulting services
to support both corporations and individuals
to expand sales both domestically and internationally,
using our accumulated know-how and the cutting-edge supply chain system we have built.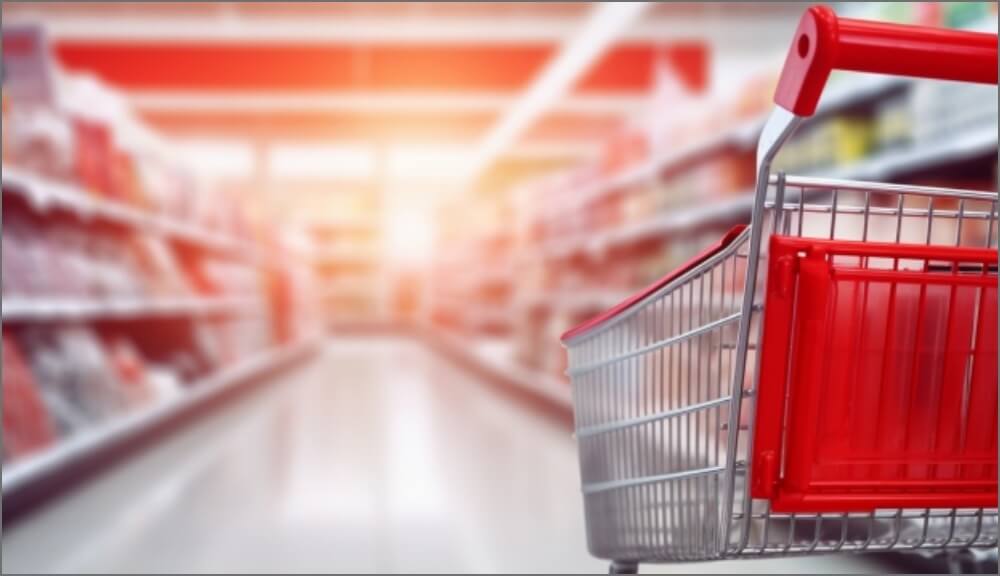 Retail and wholesale business
As the world's No.1 marketing company from Japan,
delivering truly good products
to those who seek them, and eliminating "Mottainai" in business opportunities in this world.
In order to achieve this vision, we have developed products online and offline based on a thorough understanding of the needs of our customers and sales channels, as well as by conducting correct marketing.
We will continue to offer products developed with international sensibilities and innovative thinking.
Sales Agency Business
We offer a sales agent business that leverages our own online and offline sales experience.
We have good products, but we don't know how to sell them…
The latest technological innovation is coming out one after another, and we don't know how to handle them to sell our products…
I am having trouble finding domestic and international sales channels.…
If you have any of these problems, please contact us.
We will conduct thorough marketing research
on your products to understand
your customers and sales channels.
We will achieve your sales objectives at the most efficient cost and time
by our innovative way of thinking.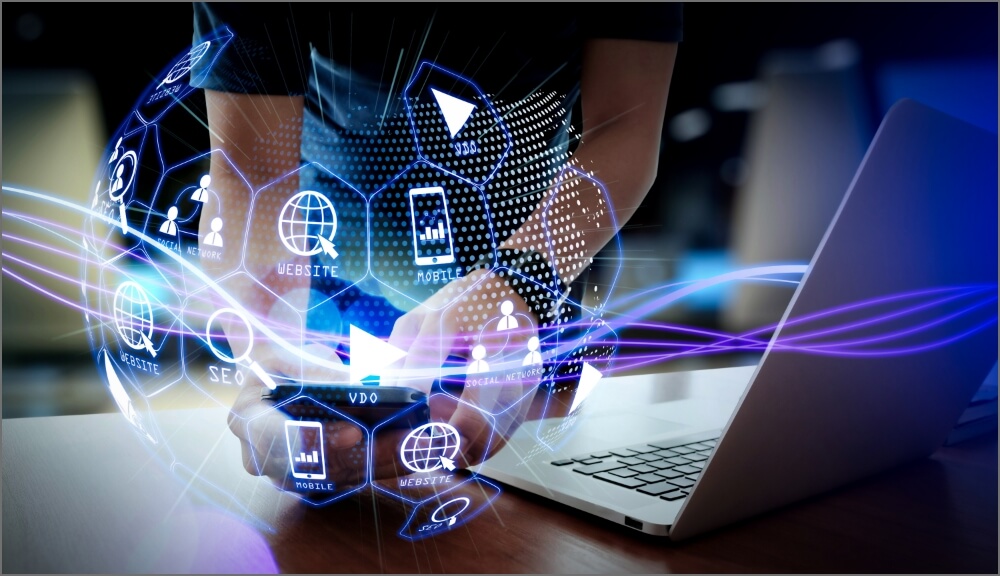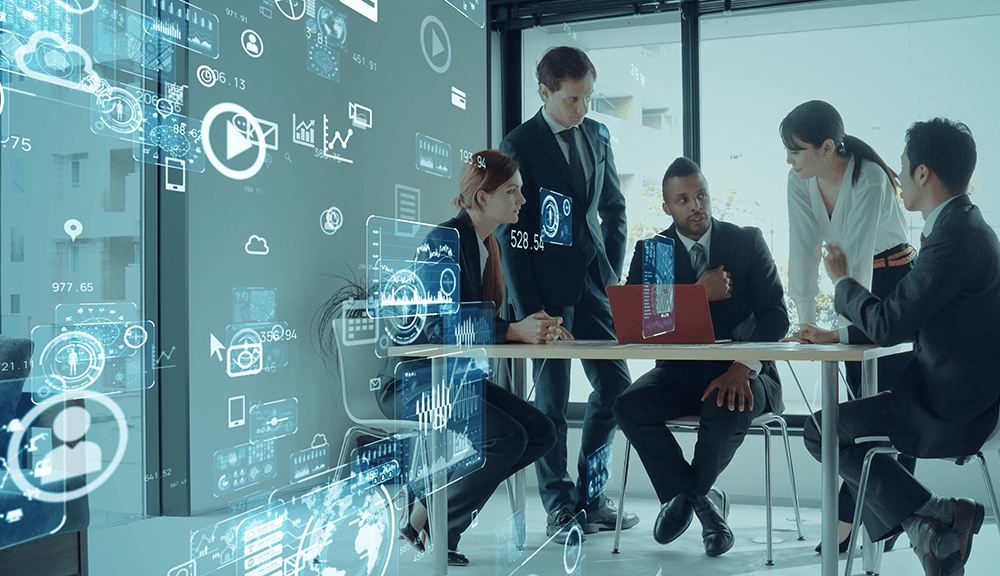 Consulting Business
I would like to develop my own in-house Internet sales…
I need advice on product development…
We provide consulting services to respond to such requests.
We provide consultation based on real-time knowledge
accumulated through
our continuous experiences on sales of our own products and those of other companies.
We will support your company's new business or reorganization of your existing business
with an out-of-the-box idea of
selling good products in a right place where they can spread.
Media