Mission
MISSION
For better future
MISSION1

We will develop products so that the everyday lives of more people are full of happiness, by thoroughly conducting the right kind of marketing.

MISSION2

We continue to take action to eliminate "Mottainai" in business opportunities in this world by delivering good products to those who need them.

MISSION3

We continue to improve our overwhelming marketing capabilities based on an international mindset and out-of-the-box thinking.
SDGs
SDGs
Initiatives for SDGs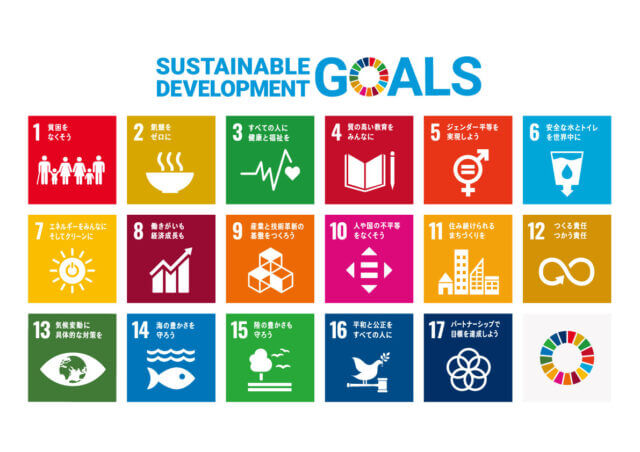 SDGs stands for "Sustainable Development Goals," commonly referred to as the international community's shared objectives for sustainable development. It was established in September 2015 during the United Nations Sustainable Development Summit, where leaders from over 150 countries gathered.
LEAGUE is dedicated to its mission of "As the world's No.1 integrated marketing company from Japan, delivering truly good products to those who seek them, and eliminating "Mottainai" in business opportunities in this world." and, with a conscious commitment to the principles of SDGs, is actively addressing the challenges of creating a sustainable world by continuously building a better environment.
LEAGUE's Goals:
Environment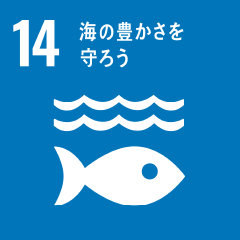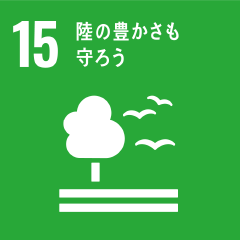 Planning products that use organic cotton and FSC forest-certified paper.
Executing product plans that utilize environmentally friendly materials for tags, tag strings, packaging materials, etc.
14.Safeguarding the Abundance of the Seas
Conserve and sustainably use the oceans, seas and marine resources for sustainable development
15.Safeguarding the Abundance of the Land
Protect, restore and promote sustainable use of terrestrial ecosystems, sustainably manage forests, combat desertification, and halt and reverse land degradation and halt biodiversity loss
Society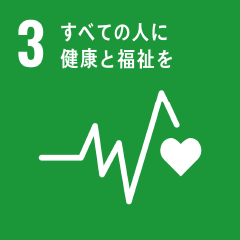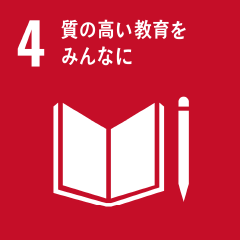 Conducting annual health check-ups
Organizing educational seminars
3.Ensuring Health and Well-being for All
Ensure healthy lives and promote well-being for all at all ages

4.Providing High-Quality Education for Everyone
Ensure inclusive and equitable quality education and promote lifelong learning opportunities for all
Economy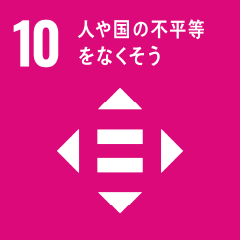 Increasing the number of foreign employees
10.Working towards eliminating inequalities among individuals and nations
Reduce inequality within and among countries