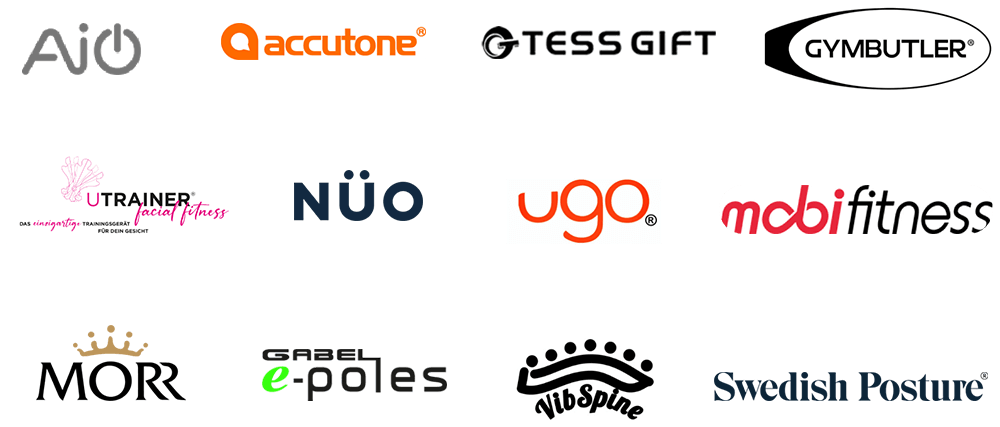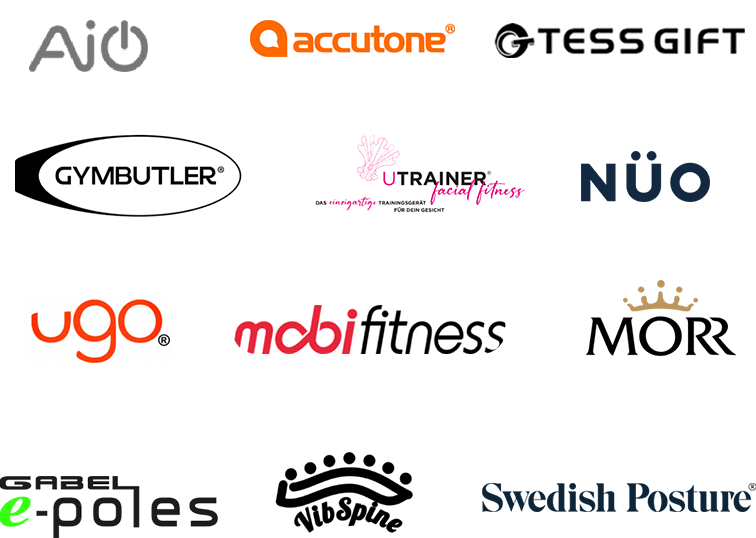 About
ABOUT US
Who we are
We are expanding our business
based on speedy and high quality
product development and
online marketing by building
a technology-enabled supply chain system.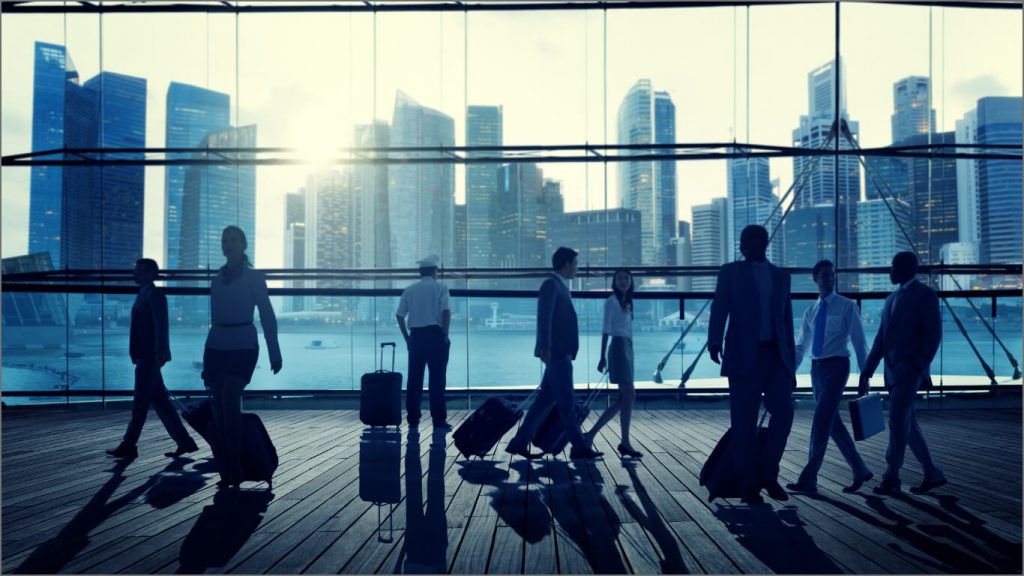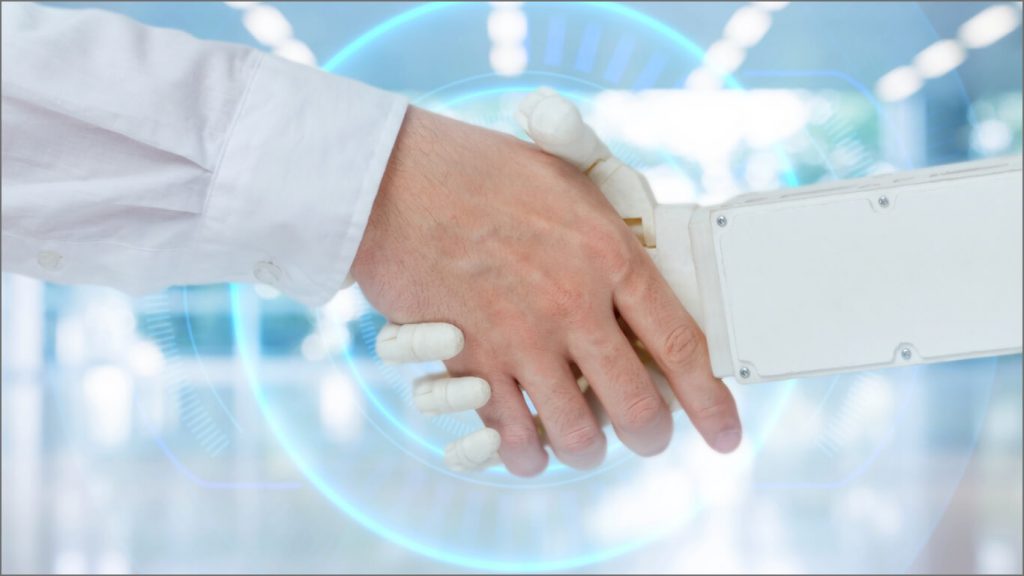 We also provide consulting services
to support both enterprises and individuals
to expand sales both domestically and internationally,
using our accumulated know-how and
the cutting-edge supply chain system we have built.
As the world's No.1 integrated marketing company from Japan,
delivering truly good products
to those who seek them,
and eliminating "Mottainai" in business opportunities in this world.
Mission
MISSION
Eliminating "Mottainai" in business opportunities in this world.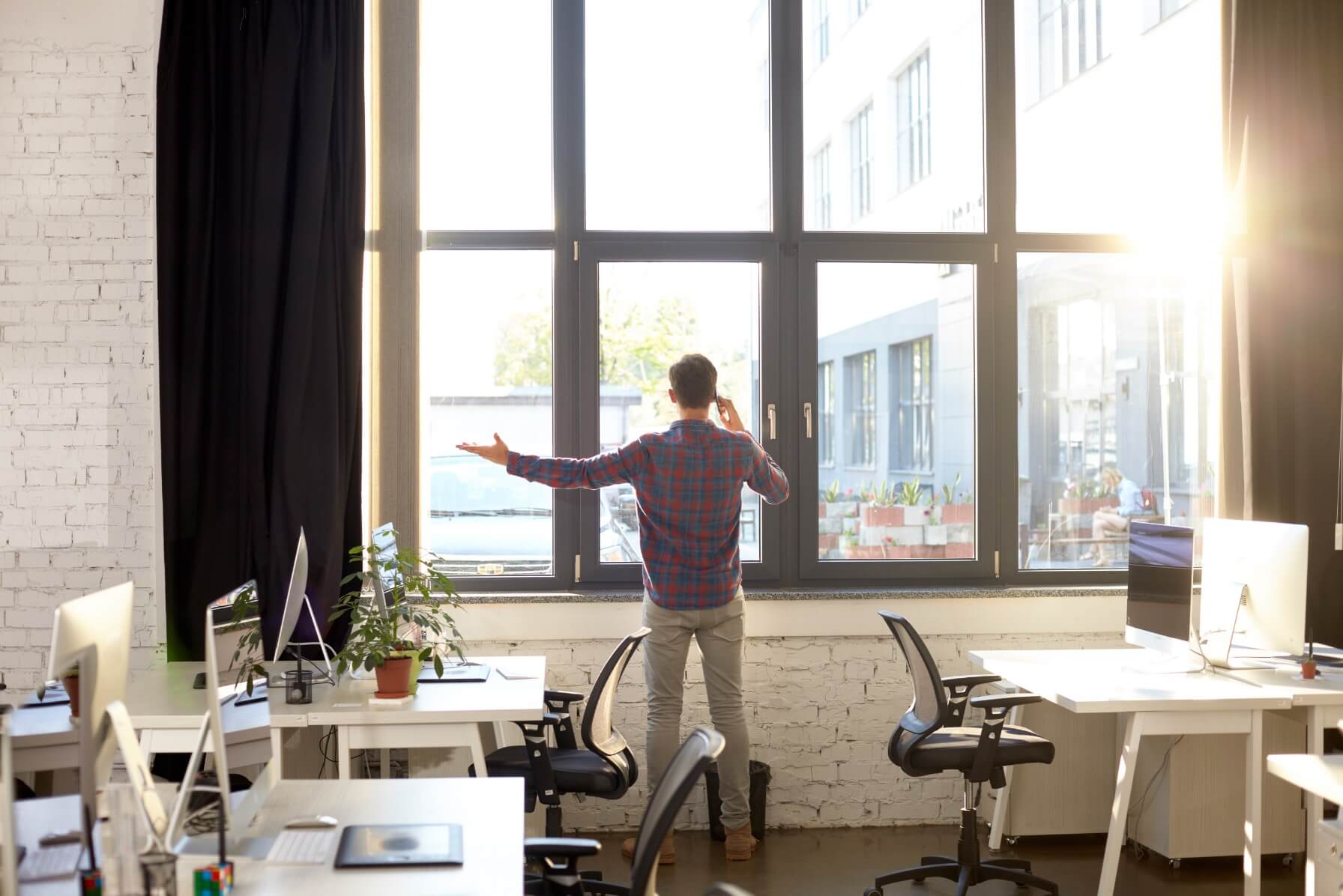 We hope to increase the "enthusiasm of our creators and customers"
so that the everyday lives of more people are full of happiness.

Bridging every kind of the gaps between products and people with cutting-edge marketing strategies,
we contribute to create a world where truly good items are appreciated and delivered to the right people.     
Business
BUSINESS
Creating the future
through marketing, technology, and consulting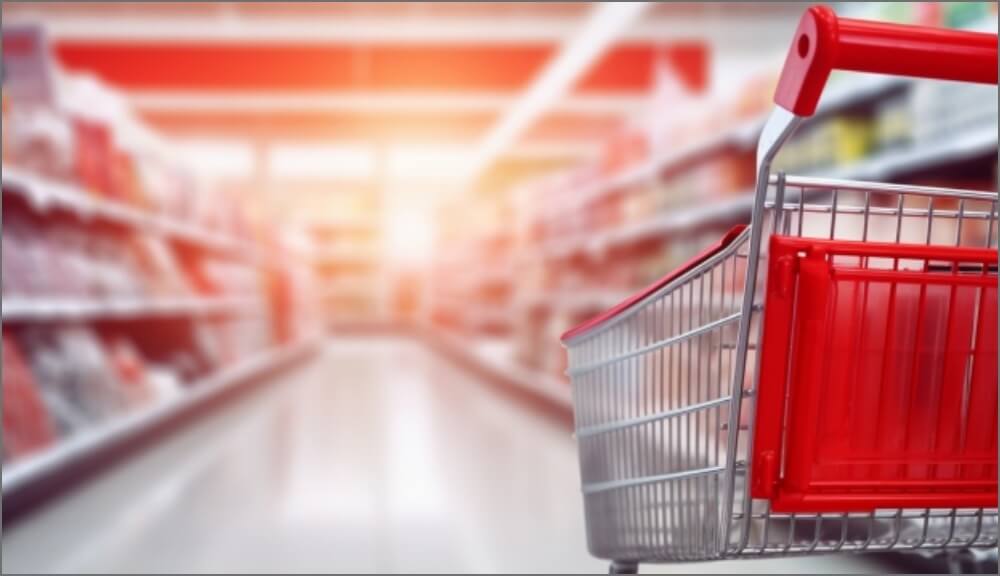 Retail and wholesale business
Consistent development from product planning
to import/export, sales promotion activities, and after-sales service.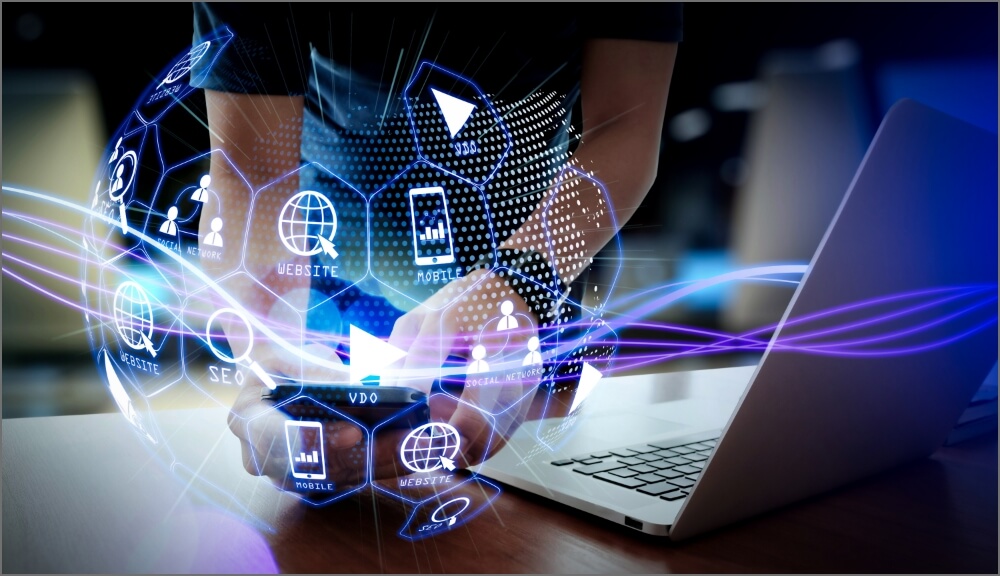 Sales Agency Business
Utilizing our own know-how and supply chain,
Providing accompaniment support services that deliver results.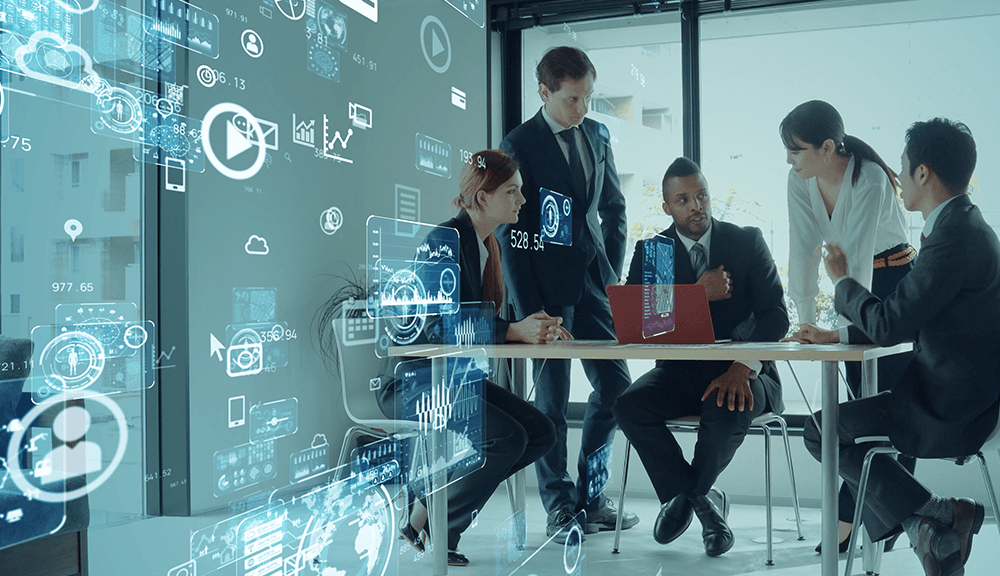 Consulting Business
We provide comprehensive management consulting and contents
ranging from problem identification, analysis,
and policy planning to the PDCA cycle.
Media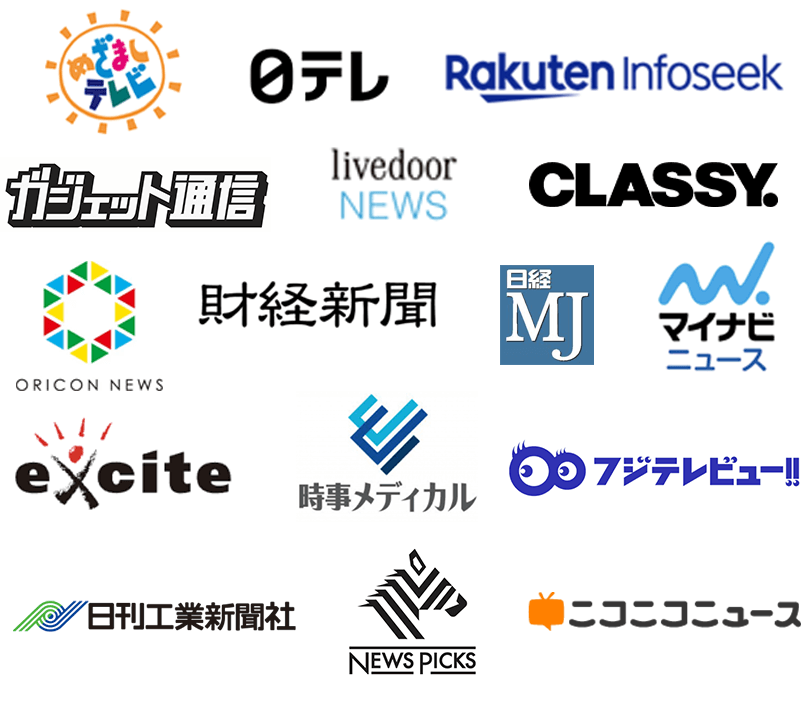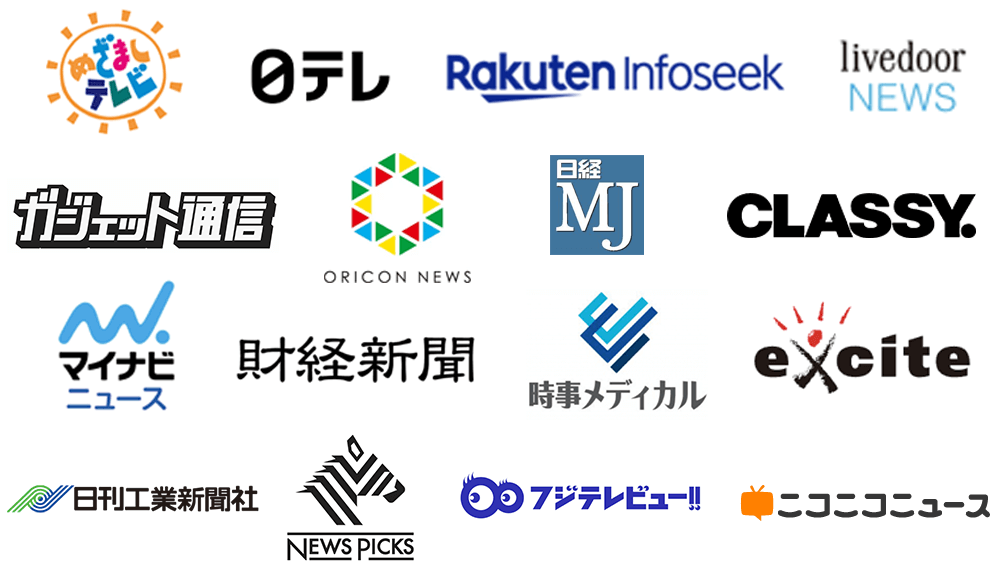 LEAGUE is
an integrated marketing company.
Ecommerce business with its strength in
technology-enabled supply chains and digital marketing strategies.
A sales agency business that supports your sales strategy
by using our accumulated know-how and the supply chain we have built.
And consulting business to support in-house
marketing and supply chain to strengthen your company.
We will deliver the excitement of
"enriching people's lives" from every possible angles.
Service
OUR SERVICE
Find Your Favorite
Recruit
RECRUIT
Join LEAGUE!!
"To be a new creator of emotion."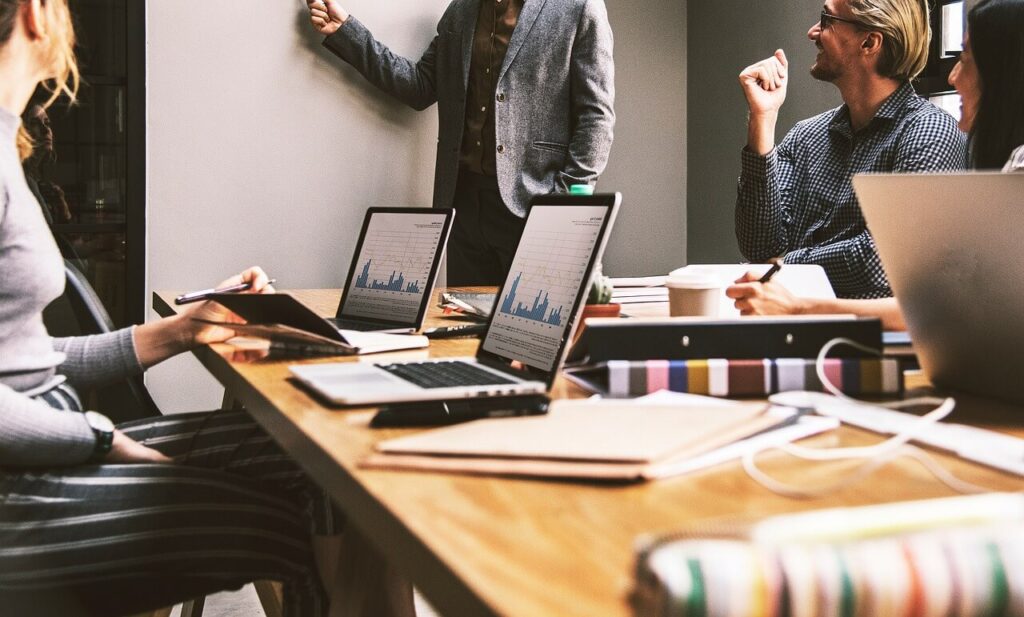 Visualize the passion of the producers and give consumers something to look forward to every day.
If you can share this values with us,
why don't you eliminate "Mottainai" in the world with international sensibilities and out-of-the-box thinking?